About CyMarketplaces
Crystal Yong is an expert in building and developing multi-vendor marketplaces. At CyMarketplaces, Crystal offers startups and companies the best of both worlds. She utilizes effective IT & business strategies to help you launch a fast, scalable, & high-quality marketplace.
---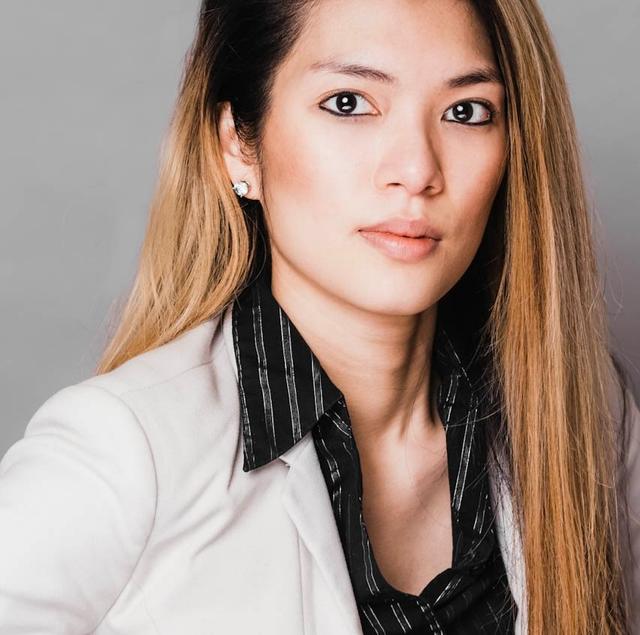 Crystal Yong
Why I Started CyMarketplaces
I started CyMarketplaces after launching EventFlex in year 2019 - an online marketplace for flexible event spaces.
I have several years of Full Stack Software Development experience - Over the years, I've helped dozens of companies across different industries develop, build, & launch their unique website & mobile app ideas. Two years after launching EventFlex, I developed a deep passion for online marketplaces, and now, I'm offering niche Software Development services that is solely focused on helping marketplace entrepreneurs.
---