Build the next Airbnb, Fiverr, or eBay!
Multi Vendor Marketplace Solutions
Helping entrepreneurs turn their marketplace idea into reality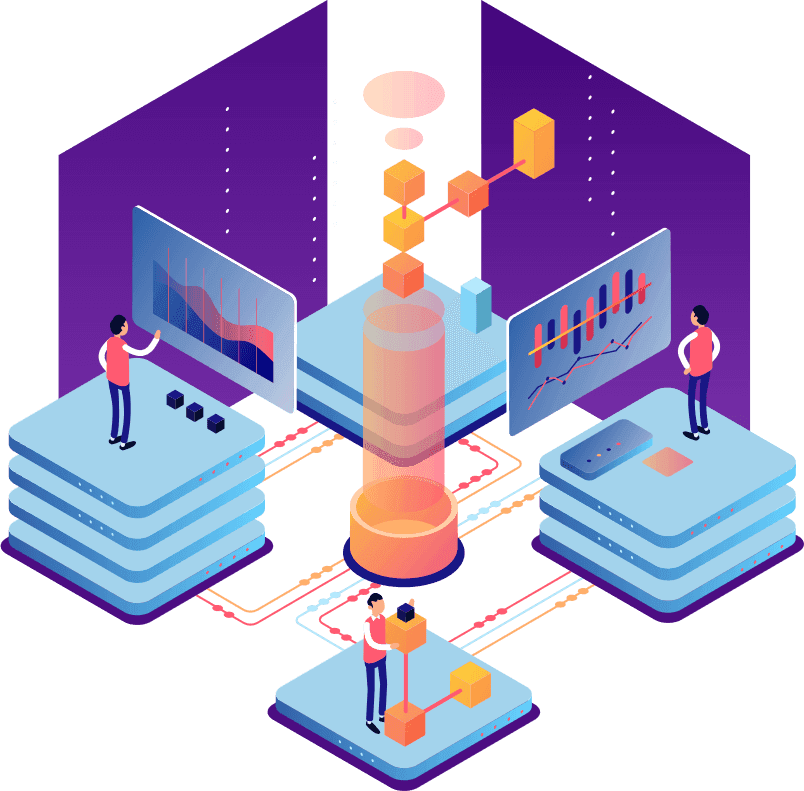 What you can build
Whether you're a startup or medium-sized company, we are here to help provide you with fast, scalable, and high-quality marketplace solutions.
Development Strategies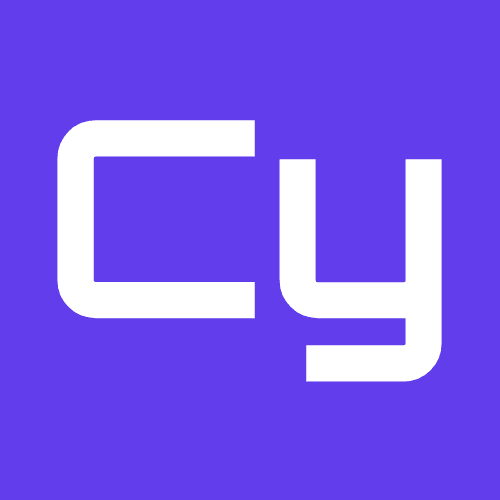 Custom Development
Whether you're looking to launch a marketplace or looking to make customizations to an existing marketplace - we can help make the process a smooth & seamless experience.
We offer a variety of custom marketplace development solutions & services.
---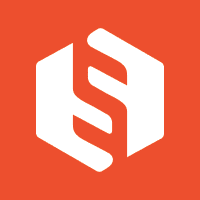 ---
OpenMarketplace
OpenMarketplace by BigBag is an open-source e-commerce marketplace solution - It's written in the Symfony PHP framework and is based on Sylius. OpenMarketplace is a highly customizable and headless solution with full access to the source-code, databases, and it can be hosted on your own server.
If you're interested in using OpenMarketplace, please contact us for more information.
Marketplaces that succeed
Kickstart your multi-vendor marketplace today! Contact us for a consultation.
Contact us