Build the next Airbnb, Ebay, or Fiverr!
Multi Vendor Marketplace Solutions
Helping entrepreneurs turn their marketplace idea into reality
Marketplace Expert: Crystal Yong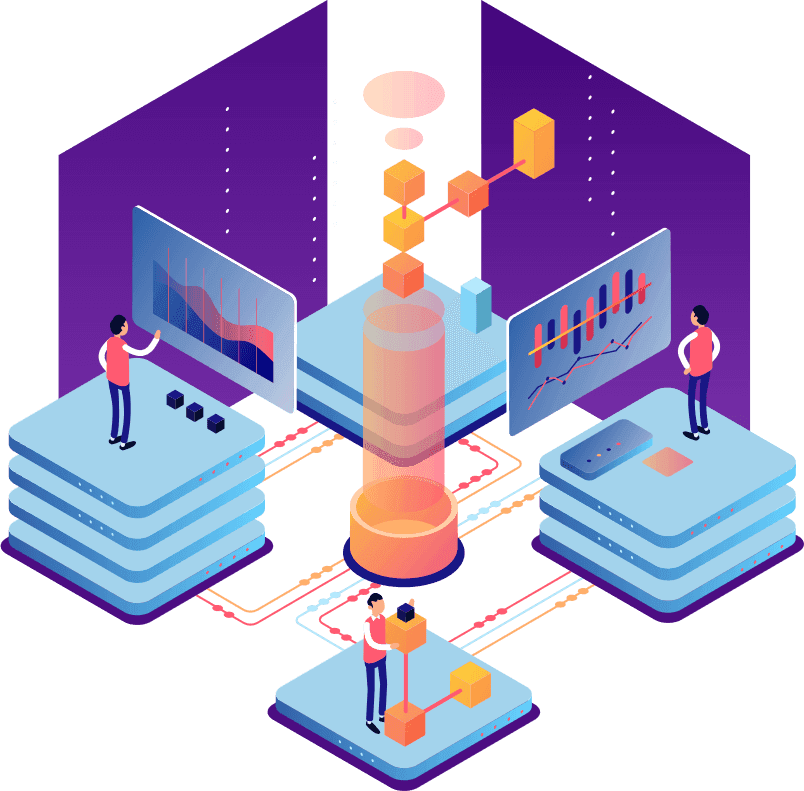 What you can build
Whether you're a startup or medium-sized company, Crystal is here to help provide you with fast, scalable, and high-quality marketplace solutions.
Development Strategies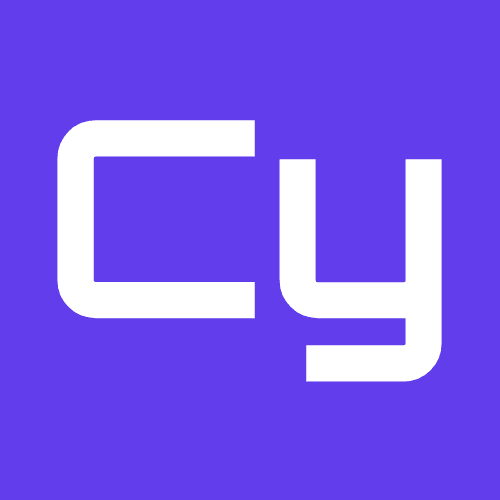 Custom Development
Whether you're looking to launch a marketplace or looking to make customizations to an existing marketplace - Crystal can help make the process a smooth & seamless experience.
I offer a variety of custom marketplace development services & solutions.
---
Marketplaces that succeed
Kickstart your multi-vendor marketplace today! Contact Crystal for a consultation.
Contact Crystal